Renovation advice having a home renovated can excite you, especially if you are already anticipating on how fresh, current and modern-looking your home is going to look like.
But before you renovate your home, there are a handful of tips you have to keep in mind. Learning a few valuable tricks can be of help in renovating your home smoothly and hassle-free.
1) Determine Which Areas Needs Renovation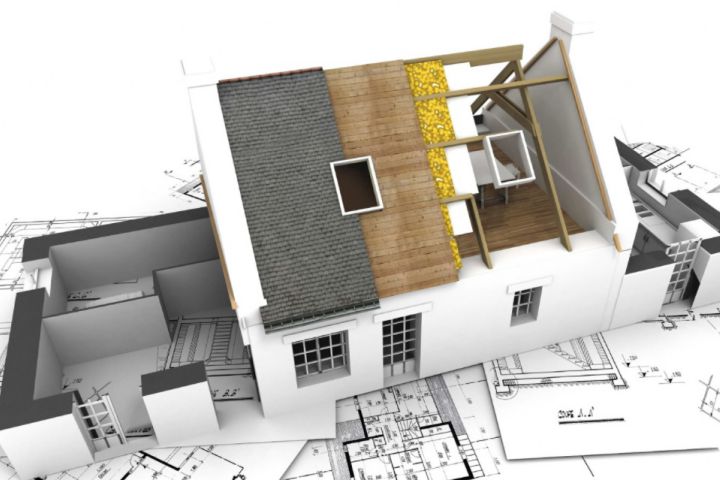 Pointing which rooms need a facelift will give you an idea of how much the budget is going to be, as well as the time frame of the renovation project.
2) Proper Planning
Planning ahead is one of the important keys to make home renovation a success.
You must have the budget ready, as the scope of renovation greatly depends on how much you are willing to shell out for it. To be on the safe side, add to your calculations unexpected expenses.
3) Contingency Plans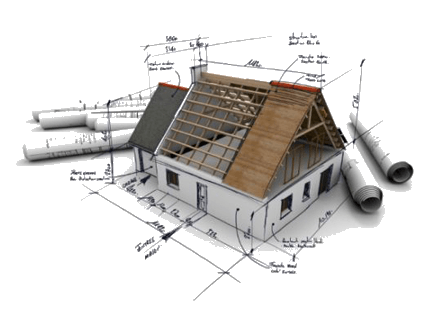 You may need to lay out a contingency plan. Below question you may need to think ahead:
a) Where will your family stay while your home is being renovated?
b) Is the relative near your place willing to accommodate you while your home is not available, or are you going to rent a small apartment within the community?
c) How long will you be staying away from the home while it is under renovation?
These are important factors you definitely must consider before you proceed with the project.
4) Have a Clear Pictures of the End Results
When it comes to remodelling the home, you need to choose what paints, fixtures, designs and floors are going to create balance in your home.
Updating the look of the home and creating a more welcoming and comfortable vibe are two of the main reasons why you are having it renovated, and the design you have in mind should give you exactly that.
5) Simple Facelift May Change Your House
By just giving the house a new coat of paint, a thorough cleaning, some windows and doors altering, and furniture updating can instantly give your home a facelift.
Along the way, you might be surprised of the big space your home has, and you might even want to use the extra space as a working or hobby area, entertainment centre, or kid's indoor playground.
6) Hire Reputable Renovation Company
When it comes to complex home renovations. It is true that DIY renovations are less costly, but if the renovation is too big to handle, let the expertise of reputable renovation companies do it.
You will discover that hiring the experts is more cost-efficient in the long run, not to mention that the result is absolutely satisfactory. When looking for a reliable renovation specialist, keep in mind that quality is always better than a cheaper fee.
7) Cheap Does Not Mean Good
You will encounter too-good-to-be-true renovation fees when inquiring, but how sure are you that quality is not compromised?
If in the end, you are not satisfied with the output, you end up looking for a new renovation company which in turn doubles your renovation cost.
If the renovation is too cheap, you might end up with cheap results as well, thus you need to go for value effective contractors rather than cheap cost contractors.