Undoubtedly, according to home experts, the toilet is the most important part of any house. Most homebuyers must take a peek at the toilet as it says a lot about the homeowner and the general condition of the house.
If you want to keep count in this front, this is one area you cannot ignore. If you find that your toilet is not in the desired condition, a quick toilet renovation services will do the trick.
Why Is Toilet Renovation Important?
The importance of toilet renovation is multifaceted. It has immense benefits not just to you but to your family and potential buyers. One of the major benefits of renovating your bathroom is modernization.
There is an emerging trend in bathroom construction that is geared towards making it more spacious, well lit and also to add other crucial amenities that make it more relaxing and luxurious.
You can always take advantage of renovation to spruce up your bathroom and add a number of appliances and gadgets that may be missing.
The floor and the walls of your bathroom require constant attention. Due to water splashes and a variety of detergents used, they are prone to damages that might prove to be disastrous afterwards if not taken care of early.
You can re-carpet the floor and re-paint the wall to add a sense of glamour and style. The main purpose of toilet renovation is to make it more habitable, luxurious and chic.
What to Consider When Having Toilet Renovation?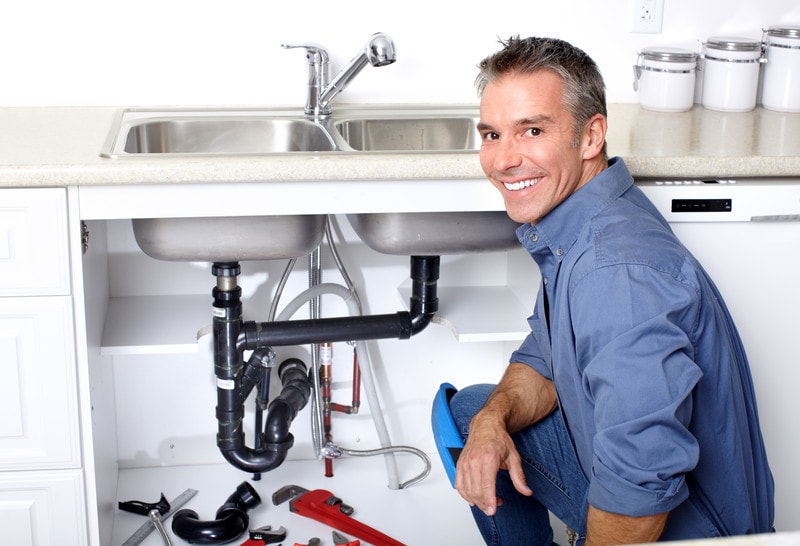 If you have no expertise in bathroom renovation, you can always consult a professional. However, most of the refurbishment tips are basic, and you do not require much to apply them.
It is important though to explore a more modern design that will stand the tests of time. Most of the contemporary designs are very practical, and you can pick any that works for you.
Depending on the size of your toilet, the budget is not sizeable. Unless you want to carry out major installations, this is a project that will not burrow much into your pocket but you can be sure that the results will be marvellous.
Better Results
For better results and for more durable renovations, it is always imperative to engage a professional. Most homeowners, probably misled by the size of the project, opt to carry out the renovations on their own.
Others engage unqualified individuals such as family members and neighbours to help them out. For minor renovations such as window pane repairs, this is acceptable. However, for complicated renovations such as overhauling the entire floor and adding installations, it is advisable to hire a consultant.
It is not unusual to hear complaints emanating from unsatisfied homeowners who chose to engage unqualified individuals to carry out their toilet renovations.
This is so where the renovations were touching on sensitive areas such as plumbing system. This is a repercussion that can be avoided by choosing the appropriate contractor. With a professional, you are assured of more quality results delivered on a timely basis.
Call Us Now For Professional Services
We have years of experiences in renovation field, if you are looking for a professional toilet renovation services, you can rely on us. Call us now for more information, our team will keep in touch with you soon.